Information about Elementary School
During their Elementary School years, students develop educational skills and habits that will stay with them for life. It is also during this early period that their educational foundation in reading, writing, and mathematics is made firm. Our Elementary School curriculum focuses on these basics while immersing the student in the arts, physical and social sciences, and plenty of practical applications to the real world.
Delphi utilizes the concept of "Forms" rather than grade levels as a way of getting excellent results without forcing all students to move at exactly the same pace. We realize each student is an individual and needs to be addressed as such in his or her education. Thus, every Delphi student has an individualized program and may enroll in a Form at any time during the school year (space permitting). A student completes a Form he accomplishes the requirements for graduation from that Form. Though a Form can be roughly equivalent to grade level, it is possible for a younger student to move on to the next Form once all requirements for the earlier Forms have been met. In this way, each student receives the full benefit of their work while advancing as rapidly as he or she is maturing.
Elementary School is generally entered at about eight years of age and is completed by eleven or twelve years of age.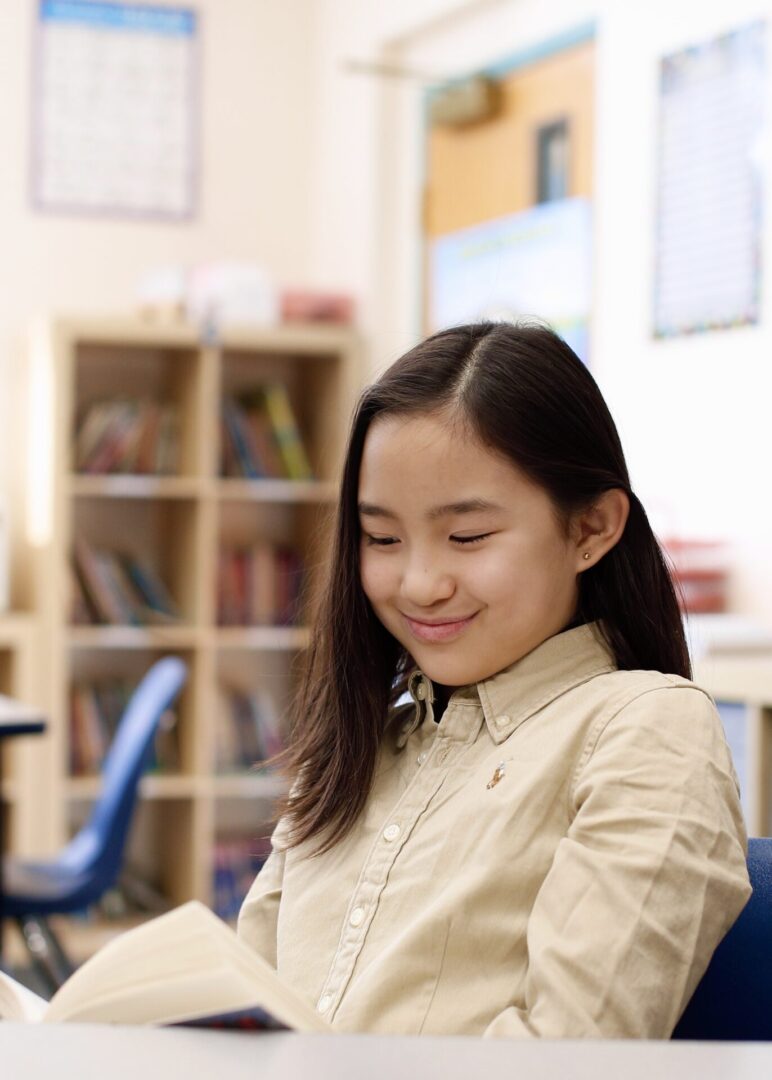 Academic Basics – Elementary School
Our Elementary School's academics focus on the basics, with a special emphasis on life skills and practical application.
In the literature-based reading program, students read approximately 17-23 books per month. A great variety of subject matter and people lay the foundation for later study of subjects such as history and science. Books are balanced among fiction, historical fiction, autobiographies, biographies, and non-fiction selections. Literature Seminars focus on key literary works at a slightly advanced reading level, encouraging students to broaden their view as well as to develop judgment and opinion through group discussions.
In mathematics, new concepts are introduced in seminar-style classes, including more advanced measurements and conversions, multiplying fractions and decimals, pre-algebraic formulas, basic geometric calculations, "consumer mathematics" (discounts and interest rates), ratios, and percentages. Daily drilling on instant response to basic arithmetic calculations continues through Math Facts on the Computer (MFC). Elementary school students become adept at rapid calculations through 12s and at reducing fractions.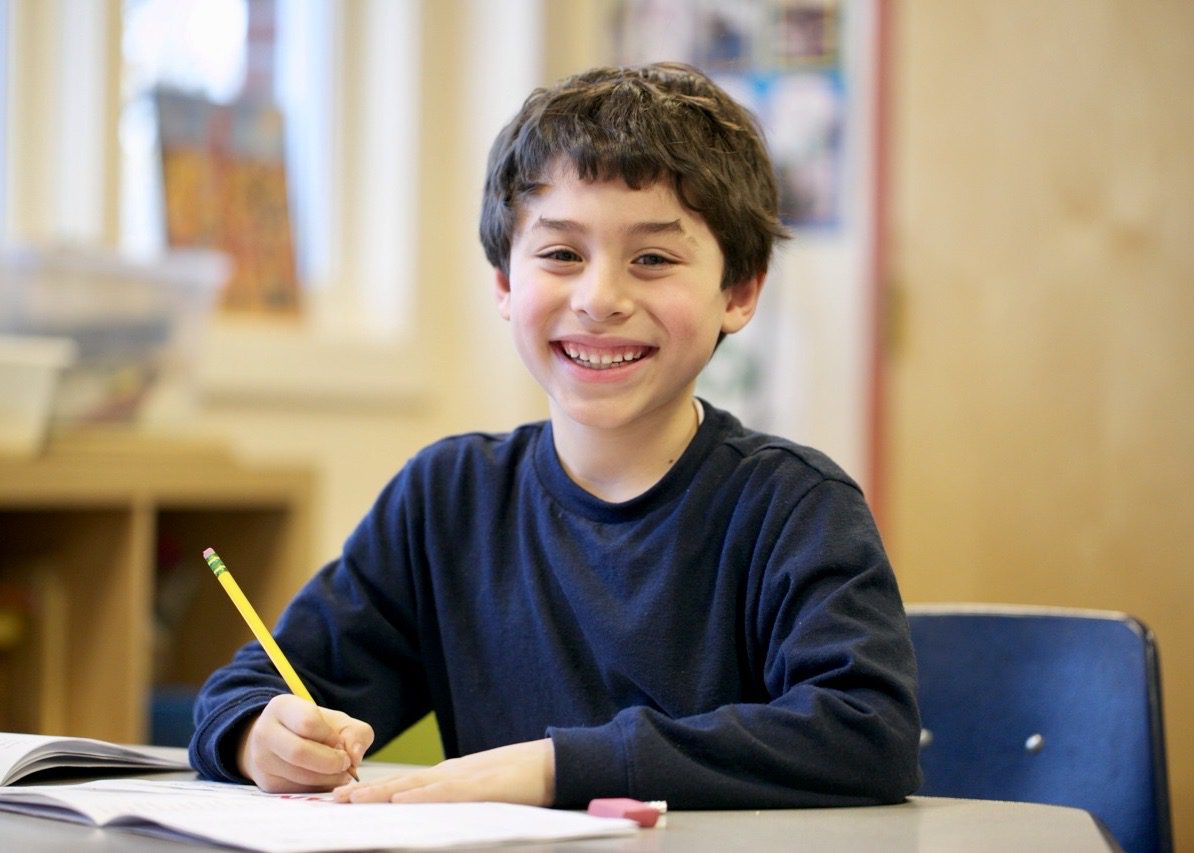 Students learn to be fluent in handwriting (manuscript and cursive), in spelling and in sentence construction. Throughout their time in Elementary School, they create several thousand words of composition, poetry, and short stories.
Stress is on recognizing the barriers encountered in study and having students become better and better at handling those barriers on their own. Utilizing the dictionary as a study tool is mastered at this level. Students start to work more independently while still being closely supervised.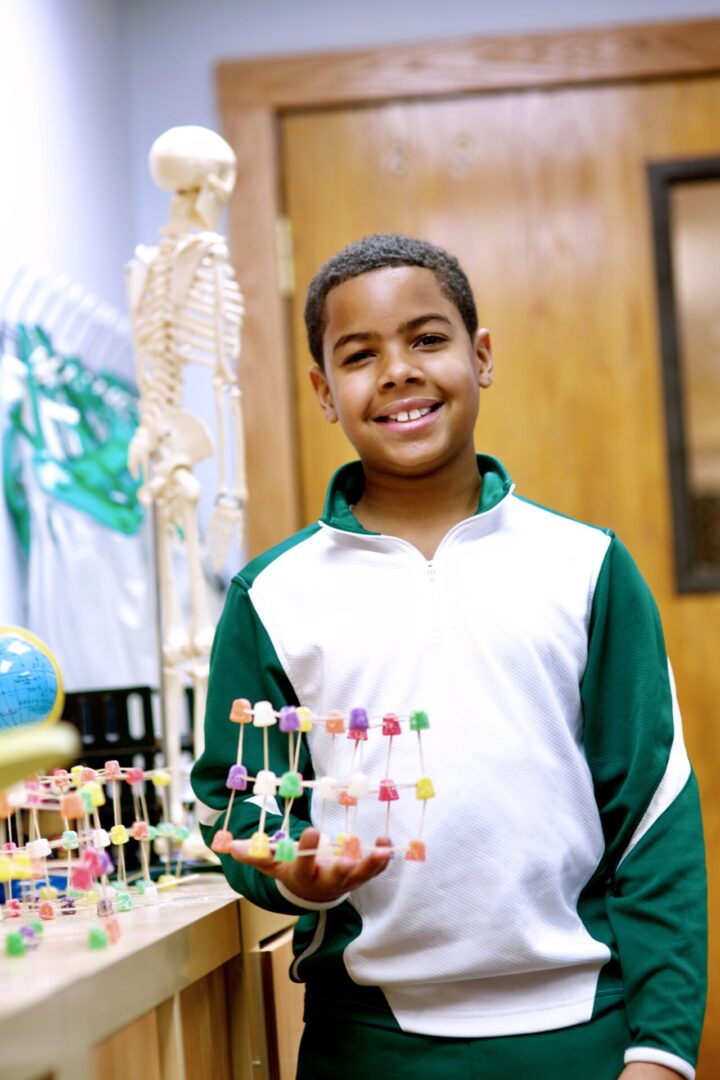 Integrating research skills with biology and physical science is a key focus of the science program. Students become oriented to laboratory usage and learn to use a microscope. Fundamental principles of electricity are addressed, and students learn to build a simple electrical circuit. The basics of plants, their functions, and types are introduced. Understanding basic weather theory, weather patterns, and how to predict the weather is learned. A variety of elective courses in science are offered, including Animals of Long Ago, Beginning Anatomy and Physiology, Elementary Chemistry, Circulation of the Blood, and several courses from the Basic Biology Series, among others.
Focus is on orienting students to their physical surroundings and cultural environment. The concepts of compass direction are studied so students can learn to interpret several kinds of maps, including political maps, resource maps, contour maps, and population density maps. By drawing out a comprehensive world map, students become familiar with the continents and their major physical features.
Through current events seminars, important people and events in the world today are studied and discussed. In addition to the reading program's emphasis on historical figures and events, students research and write reports on several famous figures throughout history.
One month is dedicated to each class, focusing on a chosen country and delving into the history, culture, and traditions of that area. It culminates in a school-wide Geography Fair with students presenting research projects and dressing to represent their chosen country. It is a popular event and a favorite day enjoyed by students and parents alike.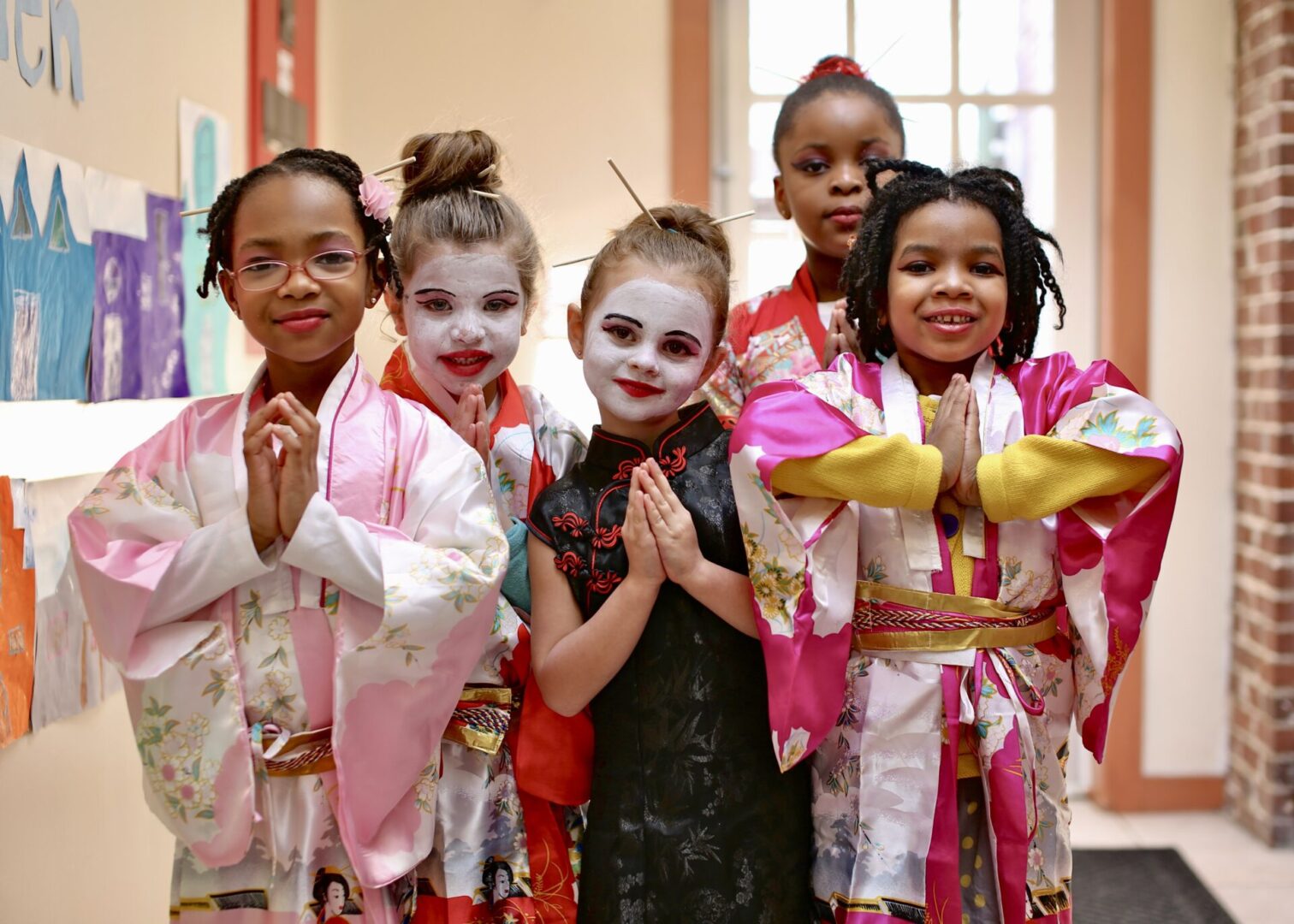 Learning the techniques of research and observation provides students with basic tools by which any subject can be more easily and effectively learned. Students learn to use library facilities, becoming familiar with references, classification, and research. Logic is introduced as a way to help students evaluate the relative importance of facts and to distinguish between rational and irrational.
In addition to participation in the Science Fair, students complete several complex research assignments requiring observation and reference study.
Life Skills, Ethics, and Integrity
Focus is on social skills, morals, responsibility, communication skills, health, and safety. The importance of manners and how manners relate to the interactions of different cultural groups are addressed. Greater emphasis is placed on responsible behavior as regards the students' families and their own lives. Communication skills are further addressed, emphasizing good two-way communication.
An important skill introduced at this level is the ability to work with other students. The student learns specific ways to help other students in their studies and may work with younger students or with students at their own level.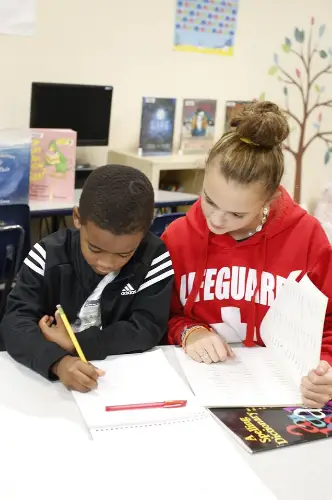 There are practical requirements for Elementary School students throughout their academic studies, providing them with important real-life experience in conducting experiments, making useful products, participating in activities that further enhance their understanding of the subjects taught, or in learning a new skill. Practical consists of both projects and skill development.
"Research" is a concept that helps a child to observe activities or phenomena in the environment, thereby learning first-hand about basic concepts in physics, biology, or chemistry. Students through the Elementary School engage in a variety of research projects as part of their regular curriculum.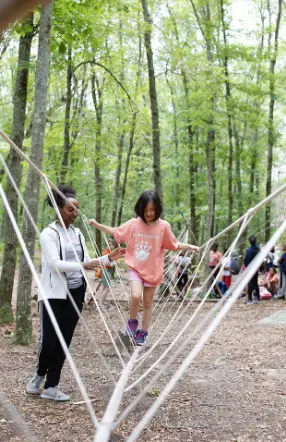 Getting out to observe or interact with the world outside Delphi is a big part of the program. In the classrooms, students are encouraged to connect what they are studying with the real world. Field trips help them to make that connection even more real. Typical trips might include touring a historical site, visiting a cultural museum, going behind the scenes in a restaurant, or attending a theatrical performance.
As part of the learning process, Elementary School students will participate in a variety of practical projects. These may include keeping a budget, participating in a mock trial, designing and building a dog house, or using a telescope to study the moon and planets.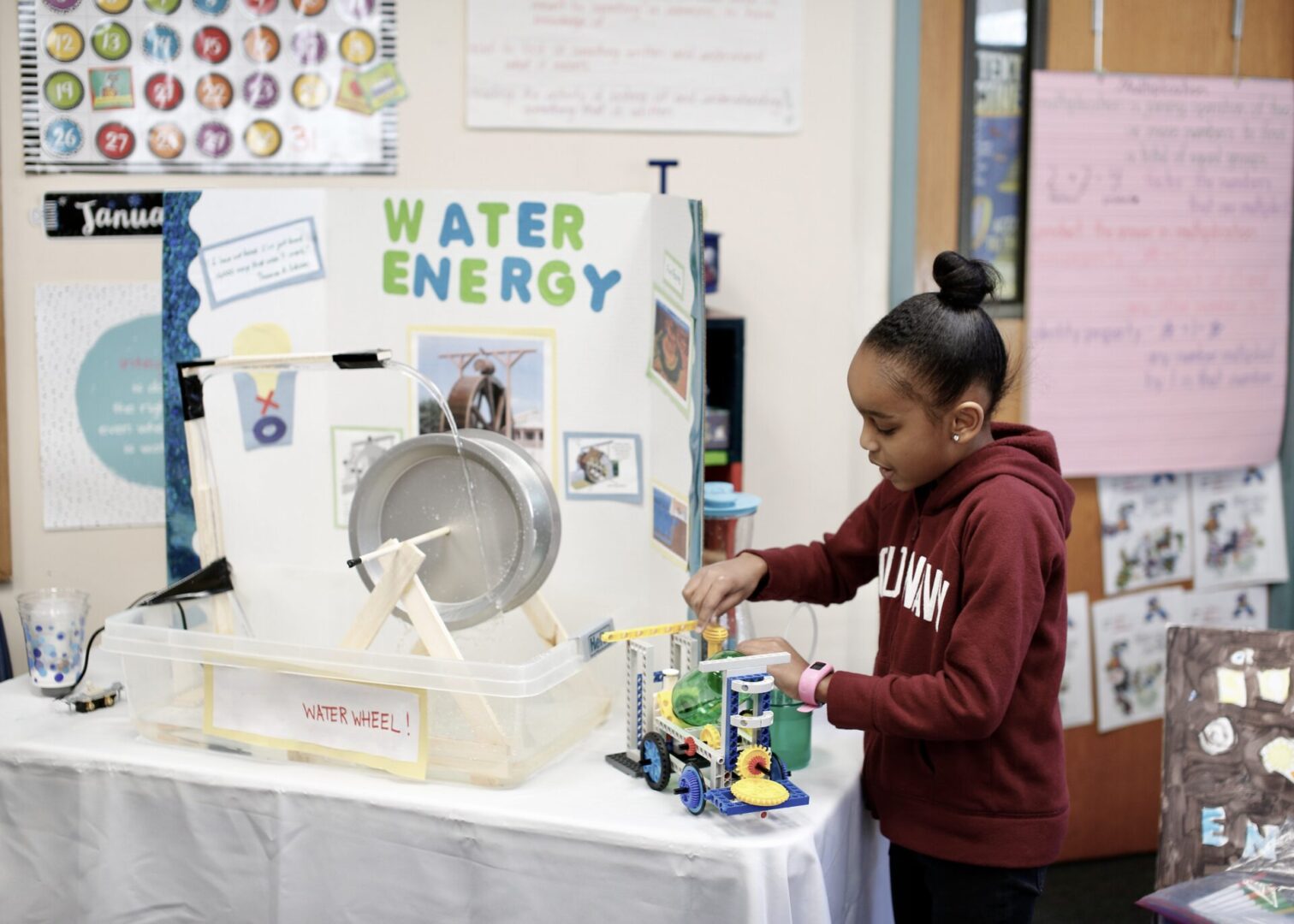 Delphi Academy has an active arts program. Fine arts and crafts are offered throughout the year and are considered an important part of the student's education. In the Art Center, students use various mediums and create a wide variety of artistic pieces which are frequently displayed in our reception area.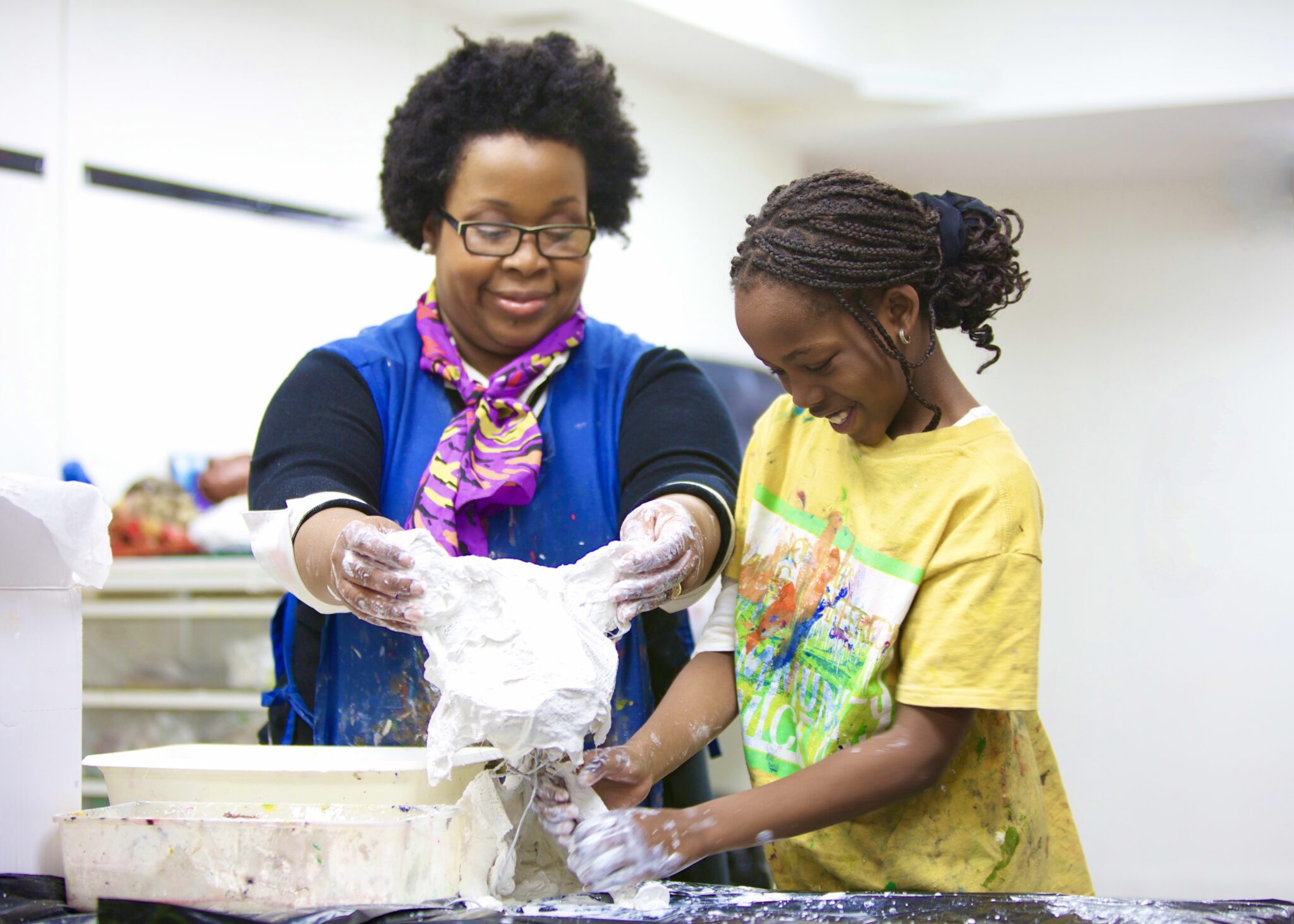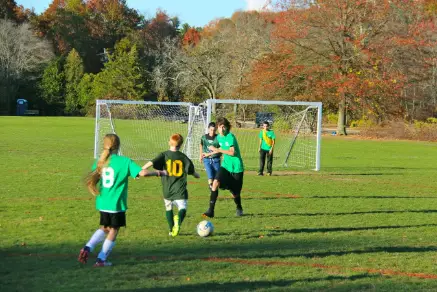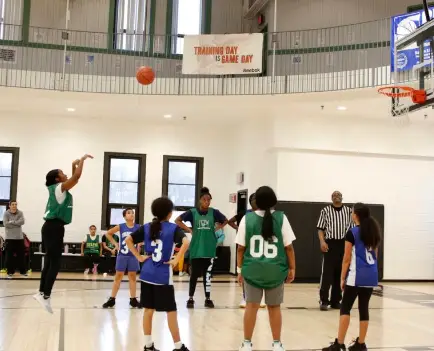 Daily physical education is provided for students of all ages, allowing a balance of academics and exercise. Each student works toward specific age-appropriate physical requirements, which are attained through practice and various games.
Emphasis in physical education is on skill, discipline, hard work, team spirit, good sportsmanship, and fun.,